COURSES & WORKSHOPS
Offering a wide range of massage and bodyworks courses and workshops.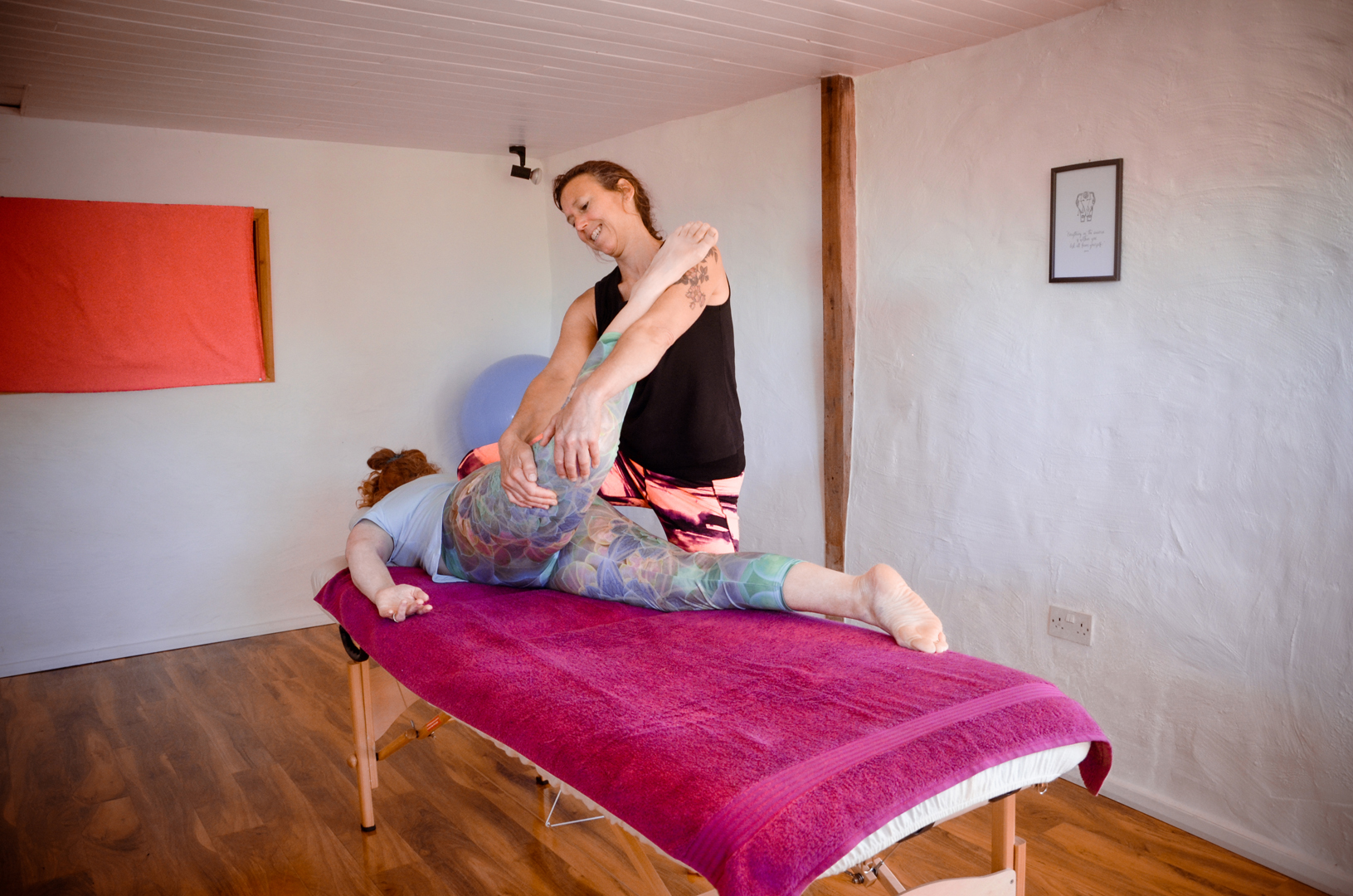 On these courses you will learn to use your body weight to obtain dynamic stretches and mobilisations…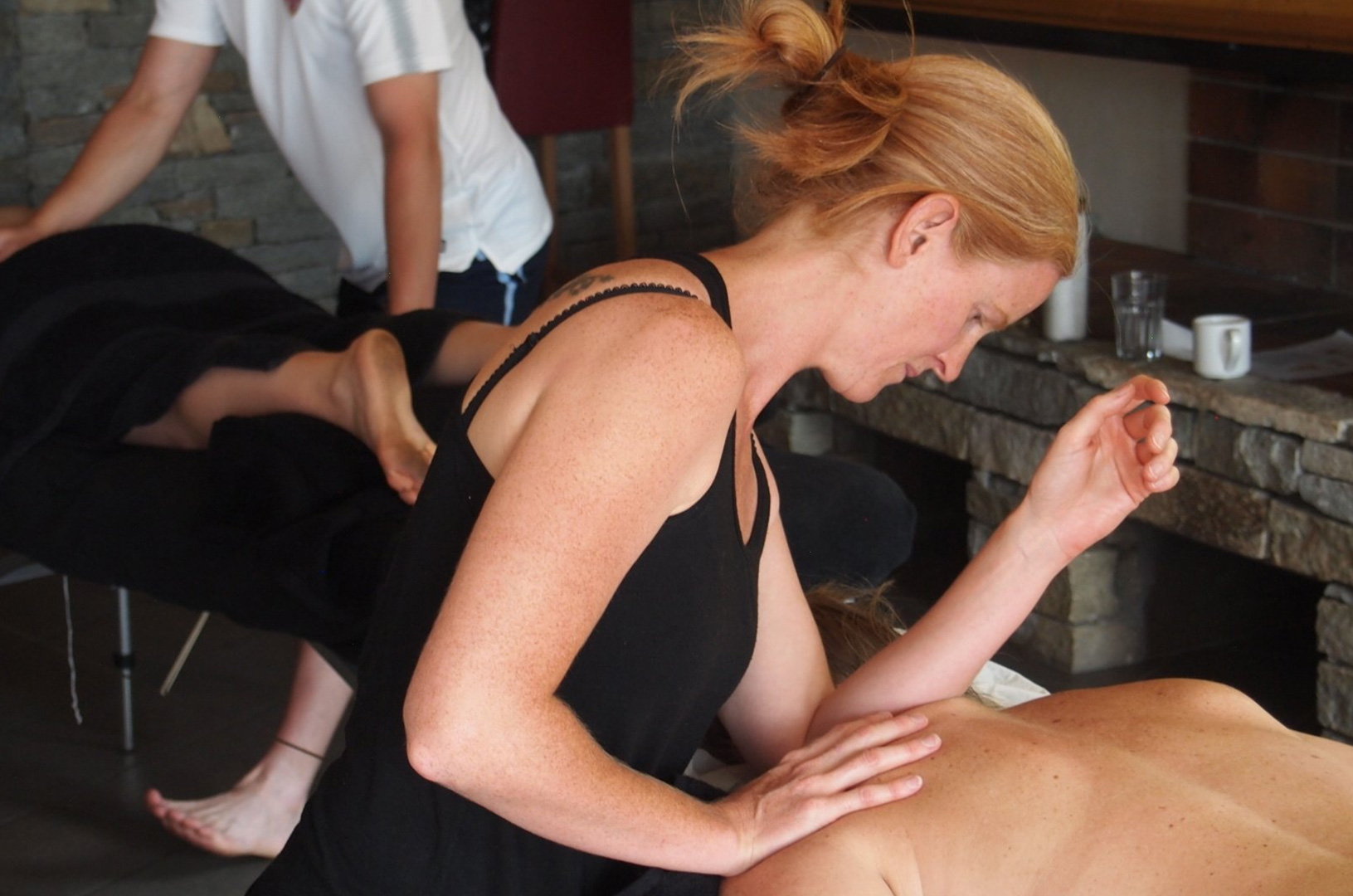 Best practice in working for events, through the ski season and to enhance existing skills…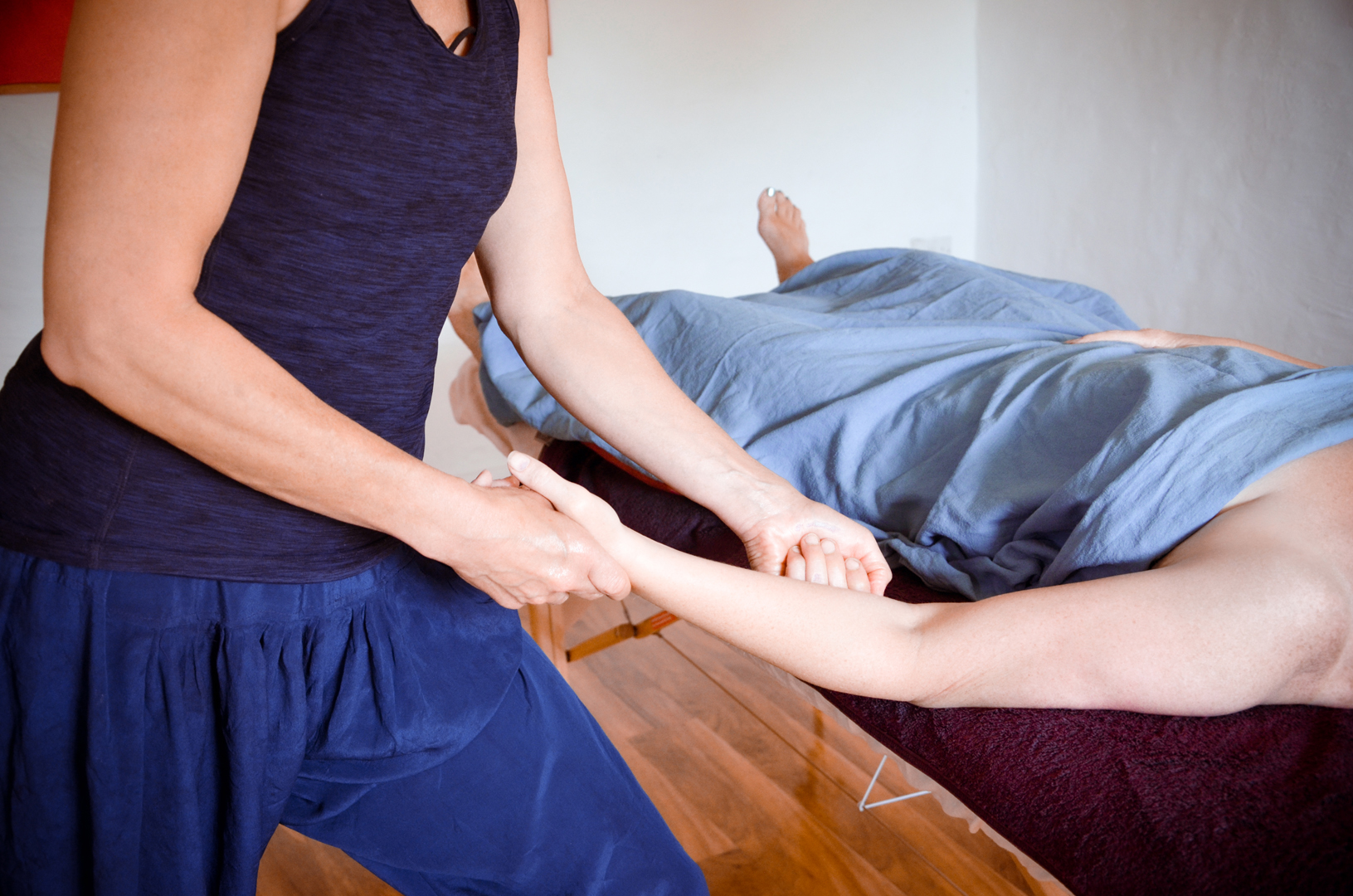 Small groups of 2 or more practitioners enable us to focus on techniques and learning specifically for you. sessions will go towards your CPD points…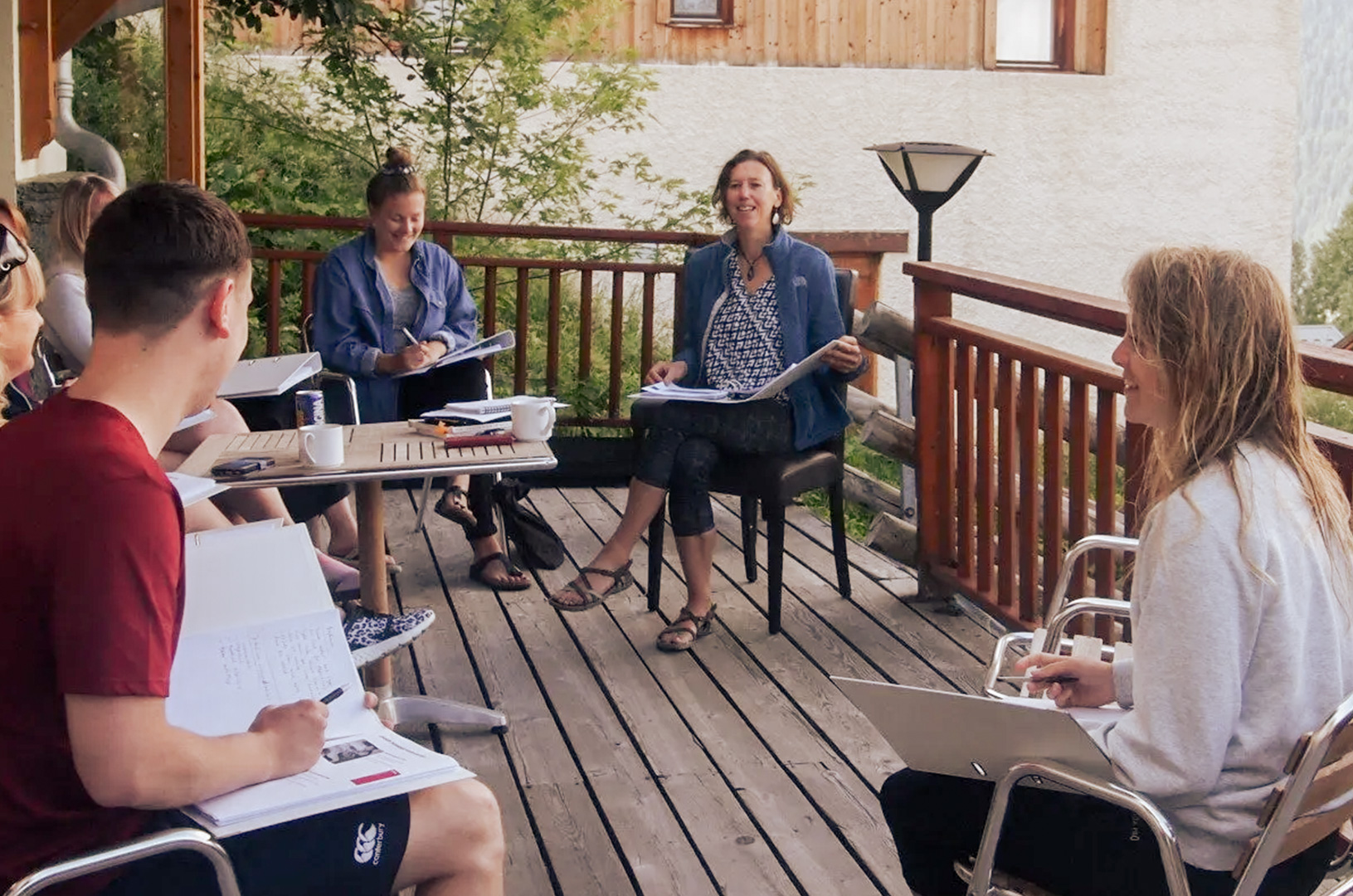 I offer these monthly supervision groups, in Exeter, as a support group for Massage Practitioners & Body Workers…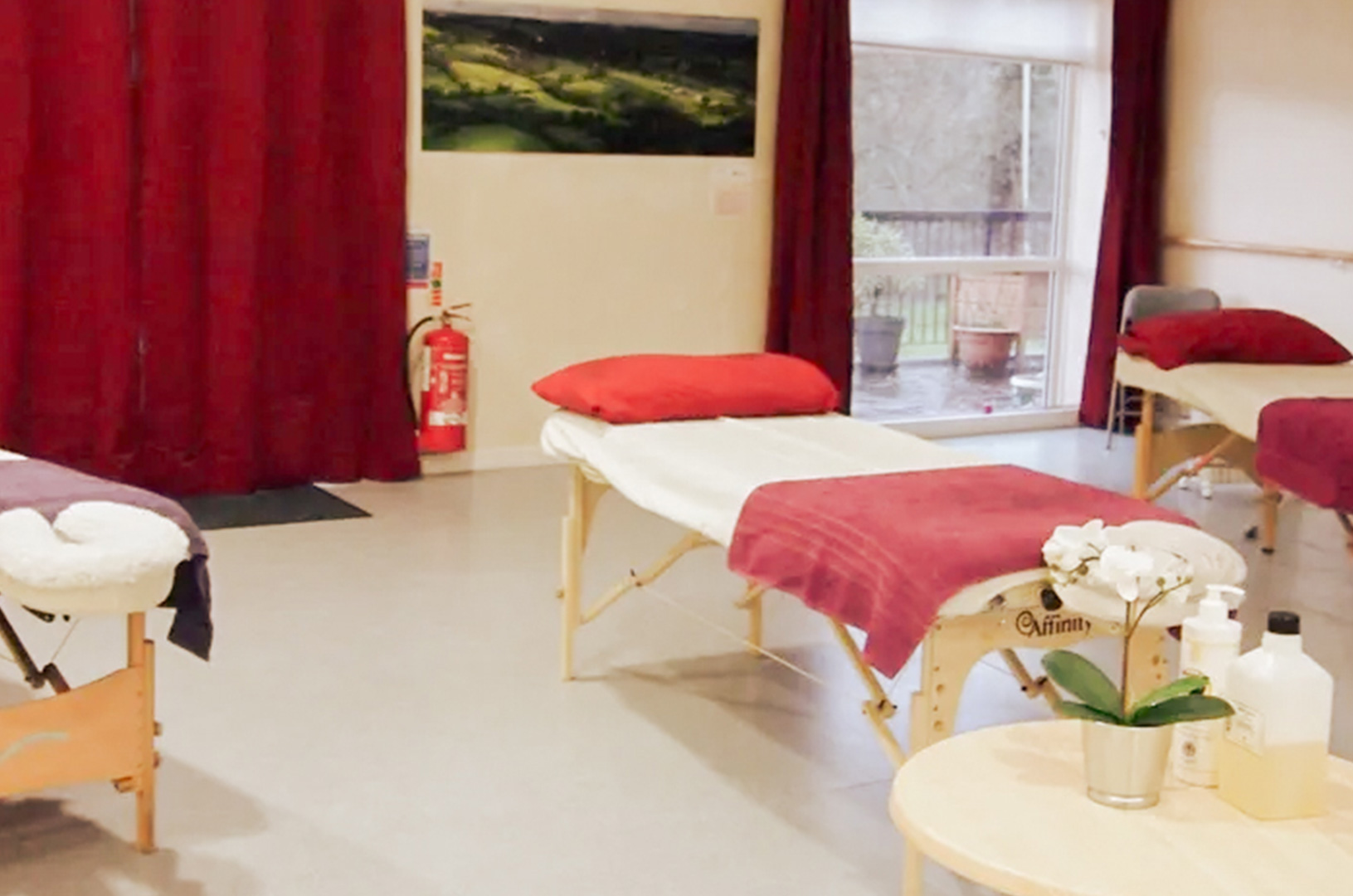 On this half day workshop we will cover the core principals of Swedish Massage Techniques, for you to share with family & friends…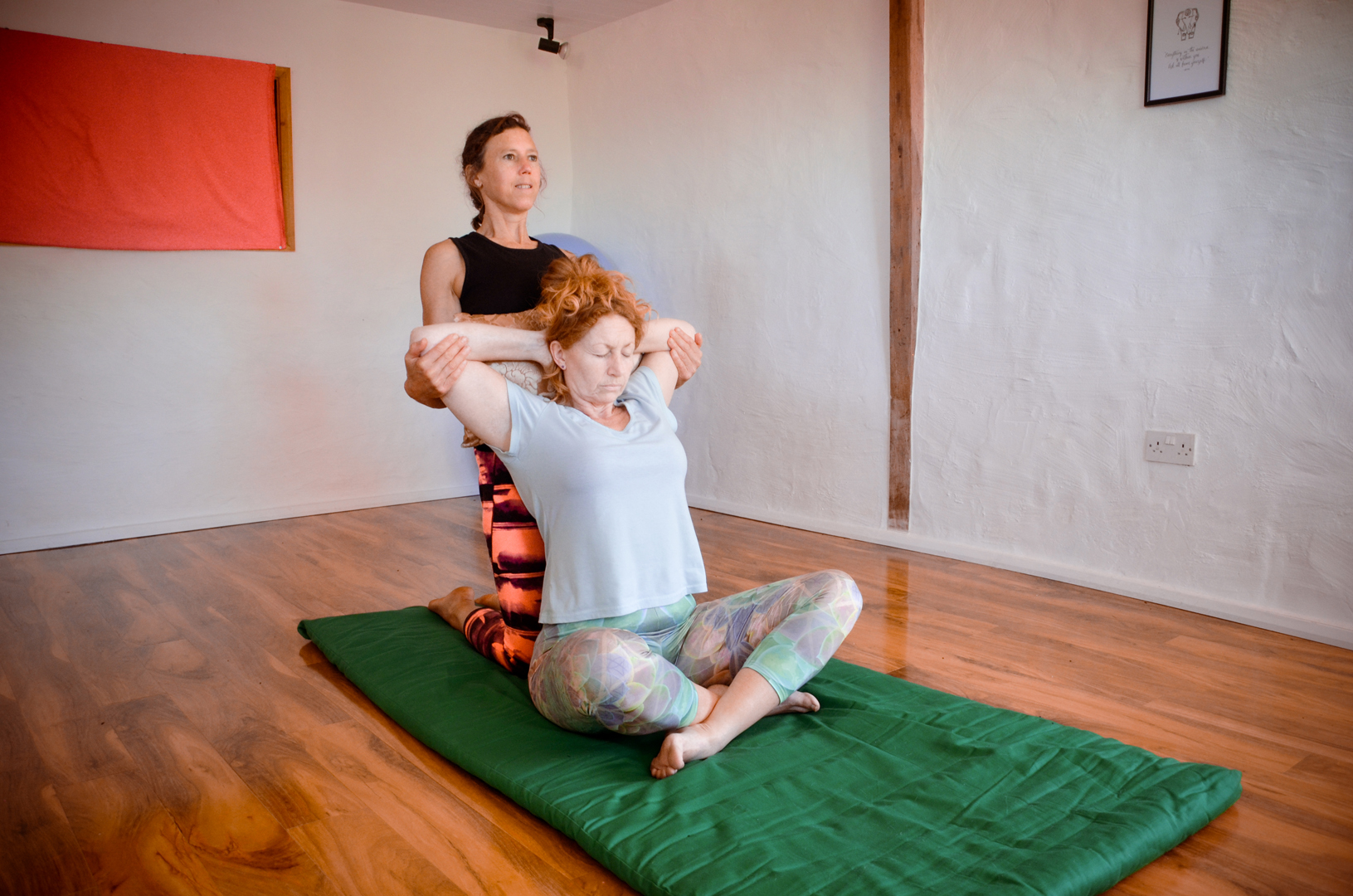 We will begin with partner yoga warm up, leading into learning skills of Thai Massage Techniques….
Does your body feel stuck?
You're Not Alone. And I'm Here to Help!
Learning how bodies move also taught me to see how bodies don't move. How they can become stuck and lost in patterns of limited belief systems.
Whether these particular movement pathways have come about through a traumatic incident or habitual use, the result is often a closing down and restriction of movement. My dance training informs my life's practice towards developing freedom in movement, leading to ease in how we live our lives.
I work with sports injury, repetitive use and both acute & chronic conditions, within my Remedial Practice. In these sessions I use postural & movement assessments with rehabilitation, in helping people to move forward and progress.