TREATMENTS & THERAPIES
Offering a wide range of massage and bodyworks services.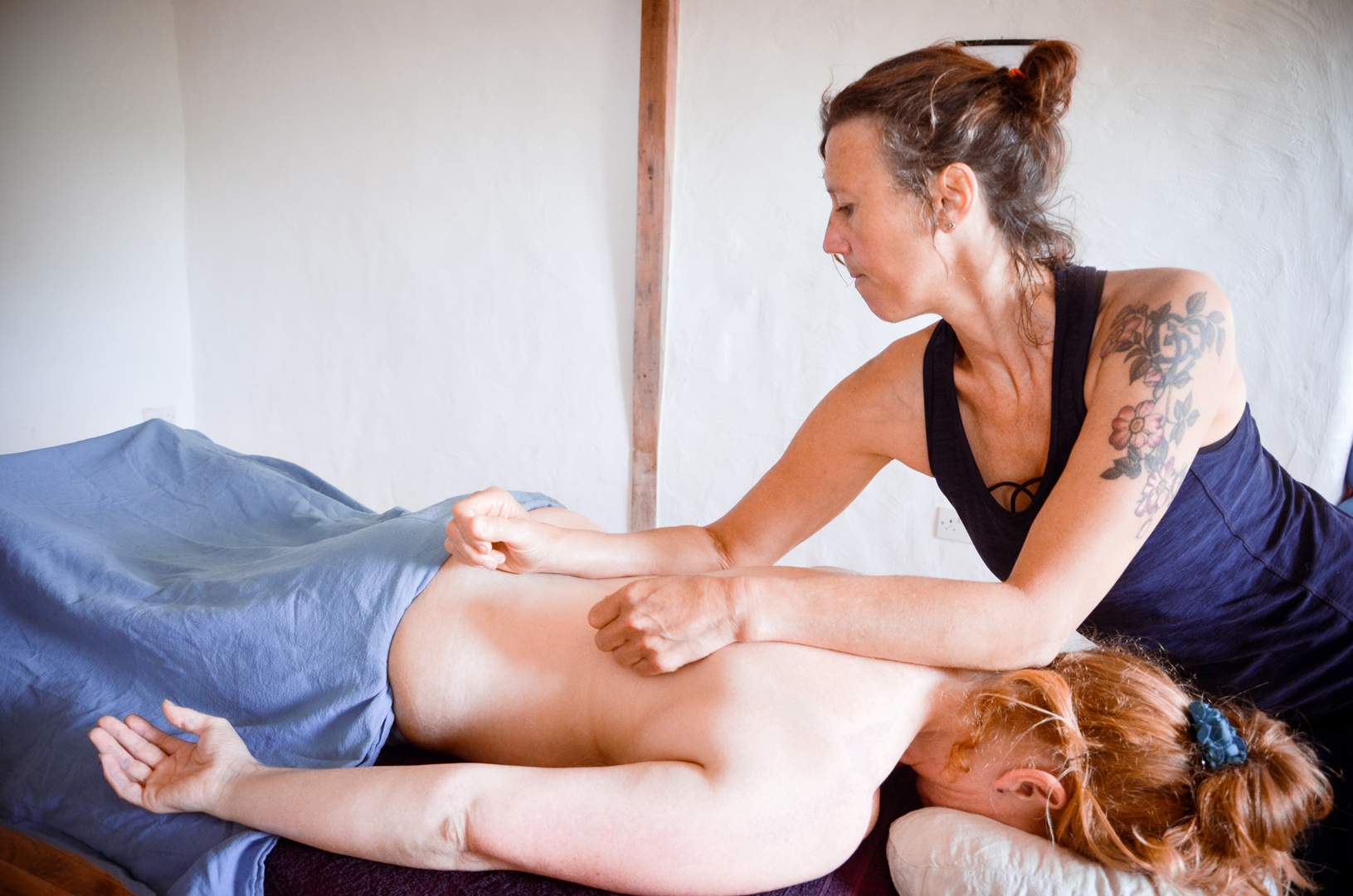 Remedial Bodywork aims to alleviate pain & discomfort in a therapeutic and rehabilitative manner.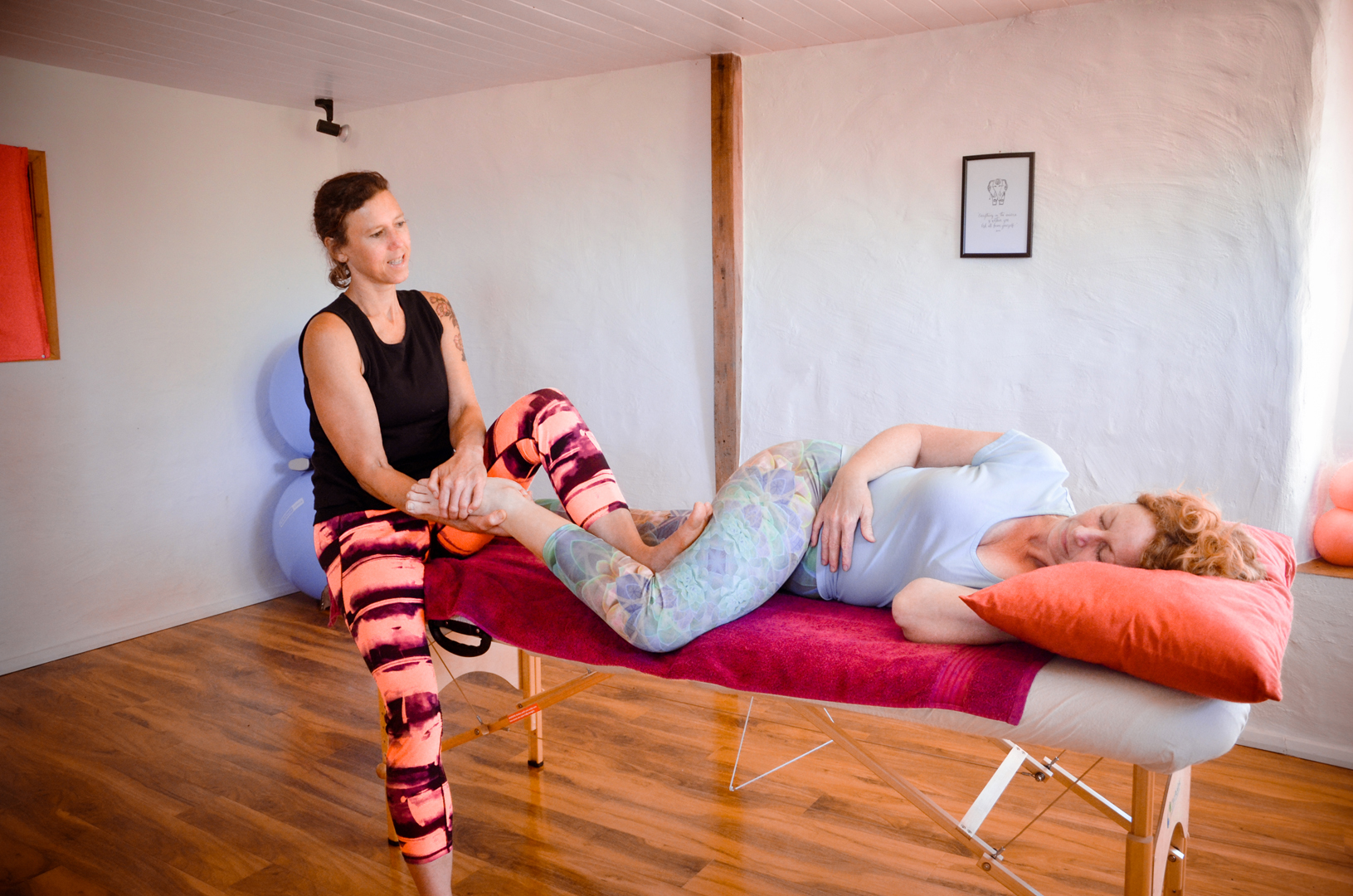 Thai Massage is over 1,000 years old, one of the most ancient of the healing arts, it's roots go back to Indian Ayurvedic and Yogic influences…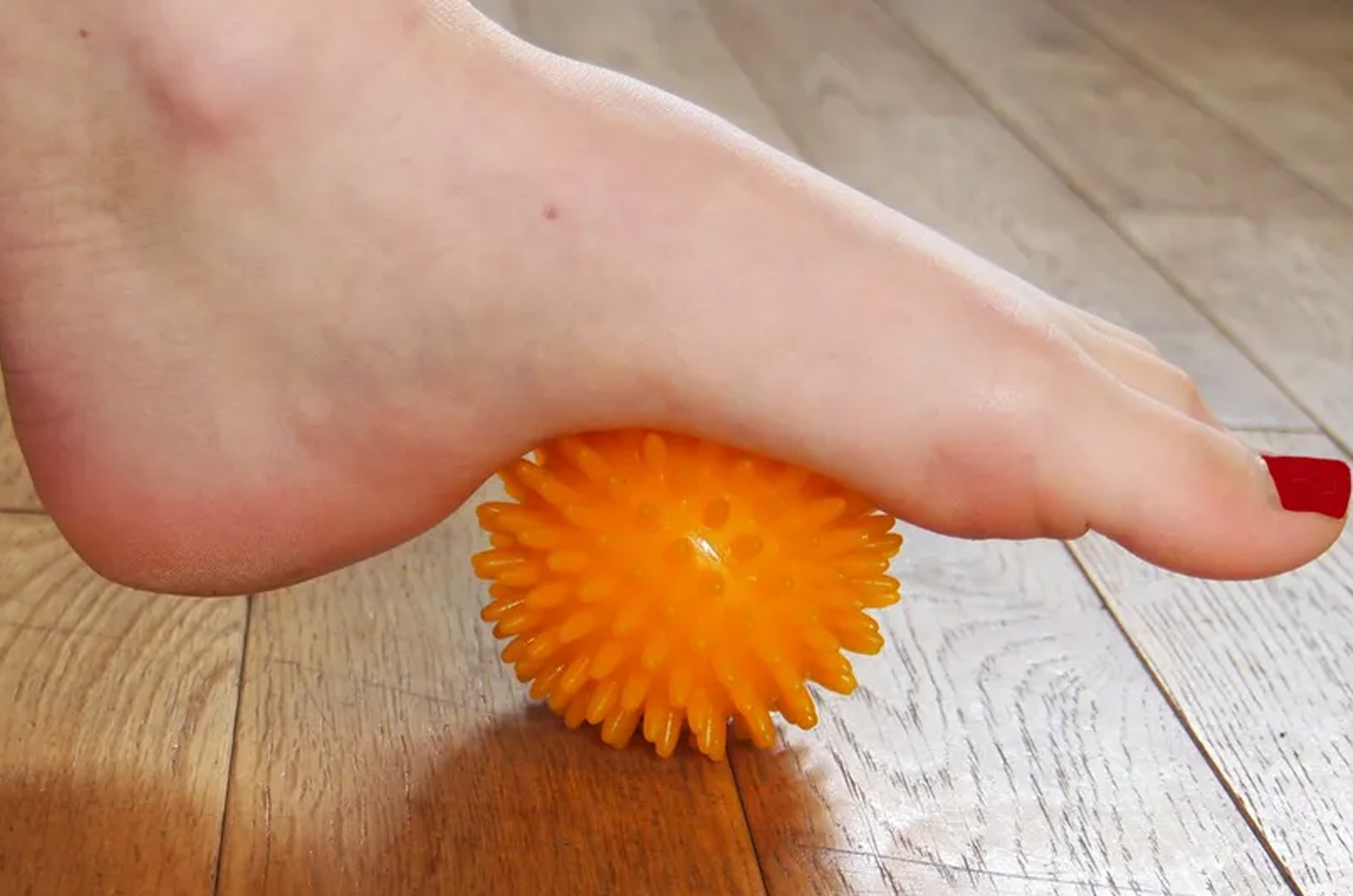 Rehabilitation programmes can help injury recover, repetitive strain symptoms, regaining strength and stability after surgery…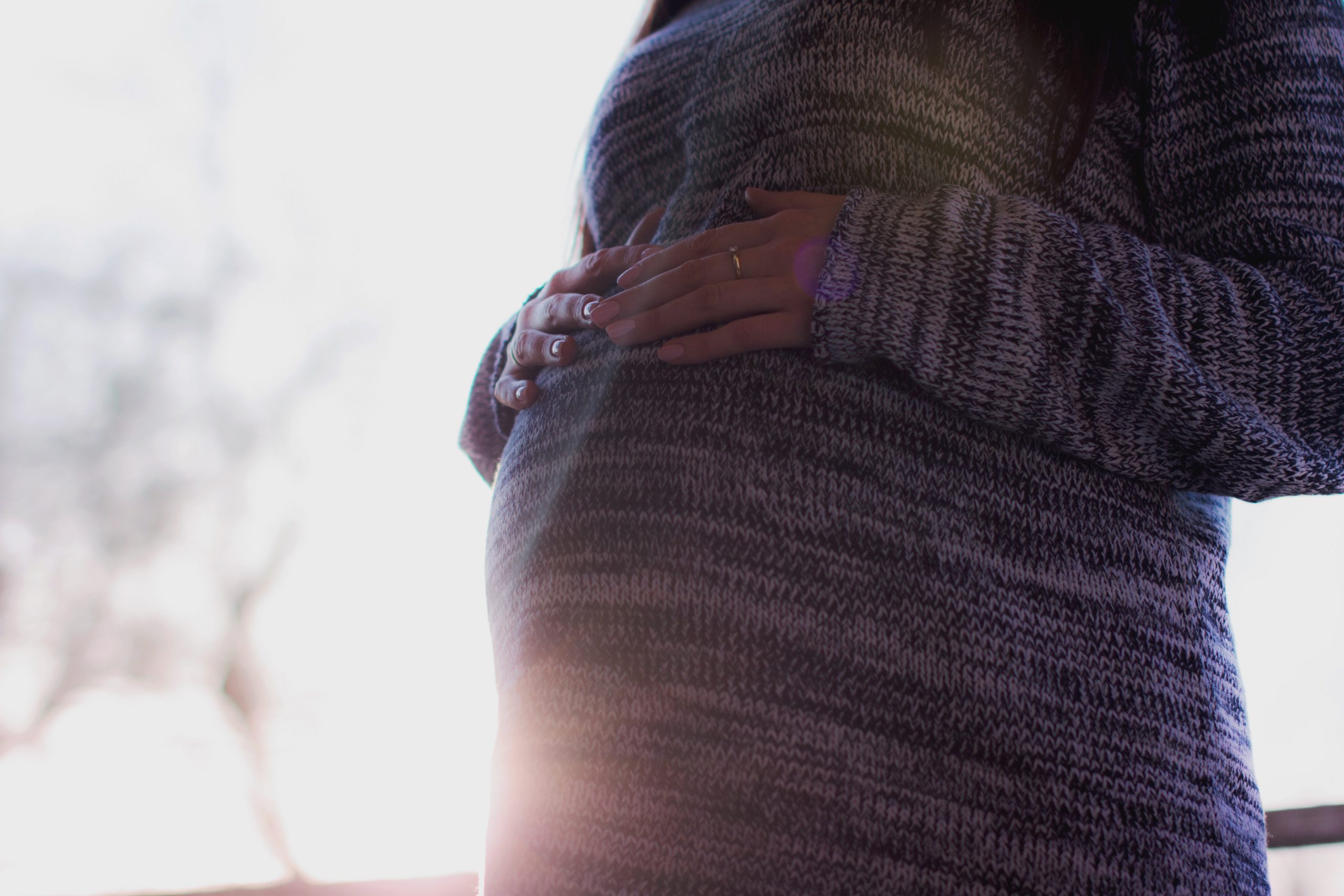 Massage has been a part of the mothers journey through pregnancy for hundreds of years and within many different cultures…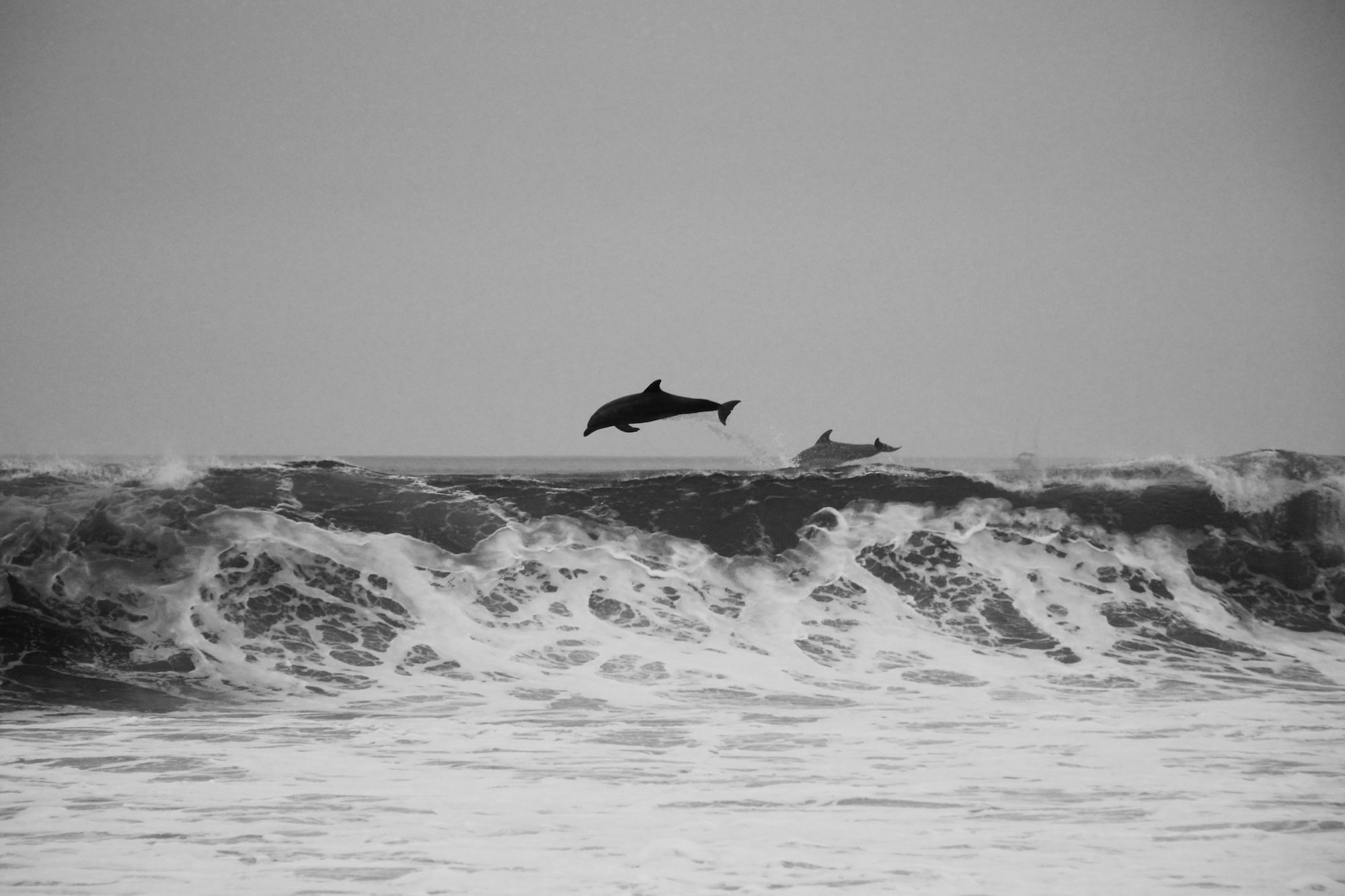 Life is all about change. Living well is about responding to the changes around us, to allowing the uncertainty of life not to overwhelm us…
Does your body feel stuck?
You're Not Alone. And I'm Here to Help!
Learning how bodies move also taught me to see how bodies don't move. How they can become stuck and lost in patterns of limited belief systems.
Whether these particular movement pathways have come about through a traumatic incident or habitual use, the result is often a closing down and restriction of movement. My dance training informs my life's practice towards developing freedom in movement, leading to ease in how we live our lives.
I work with sports injury, repetitive use and both acute & chronic conditions, within my Remedial Practice. In these sessions I use postural & movement assessments with rehabilitation, in helping people to move forward and progress.