SUPERVISION GROUPS
Support group for Massage Practitioners & Body Workers
I offer these monthly supervision groups, in Exeter, as a support group for Massage Practitioners & Body Workers.
These peer supported sessions have proved to be an invaluable support for therapists working alone. They are a place to share ideas with other therapists, gain skills, ask for technical advice, find emotional or practical support.
Each term will be a small closed group, to enable us to build trust and support one another.
Group supervision is a held and confidential space facilitated by an experienced massage tutor. It is an opportunity to get support with things you are struggling with related to your business, share experiences and achievements and practice hands on techniques.
Being a massage therapist can be a lonely and isolating profession at times but supervision brings a sense of working together and supporting each other.
New Supervision Dates For 2022
Monthly supersion will begin on the 4th February 2022.
£30 per session with a commitment of 3/4 sessions to enable trust & continuity for all the group.
Please contact me if you would like to know more.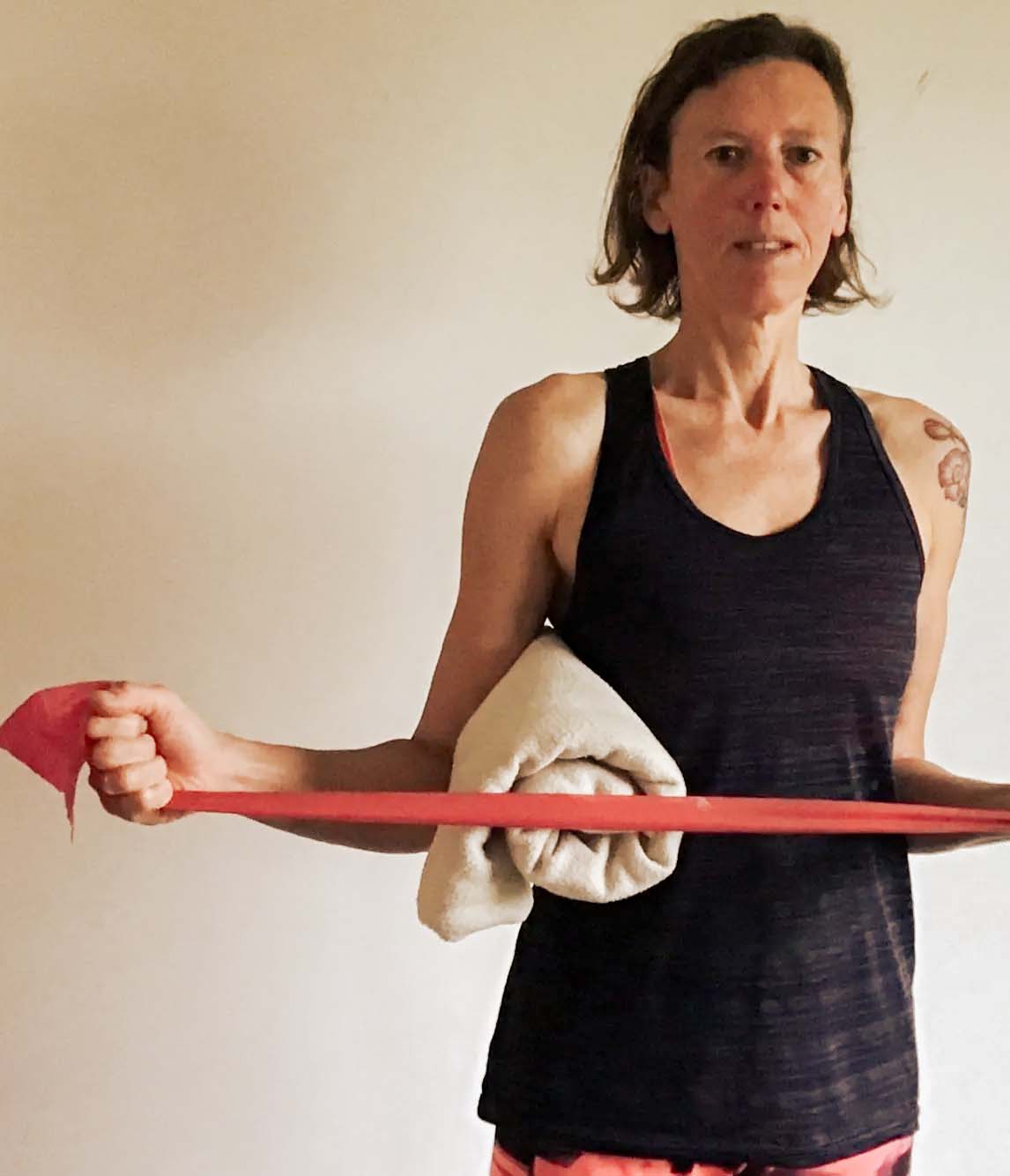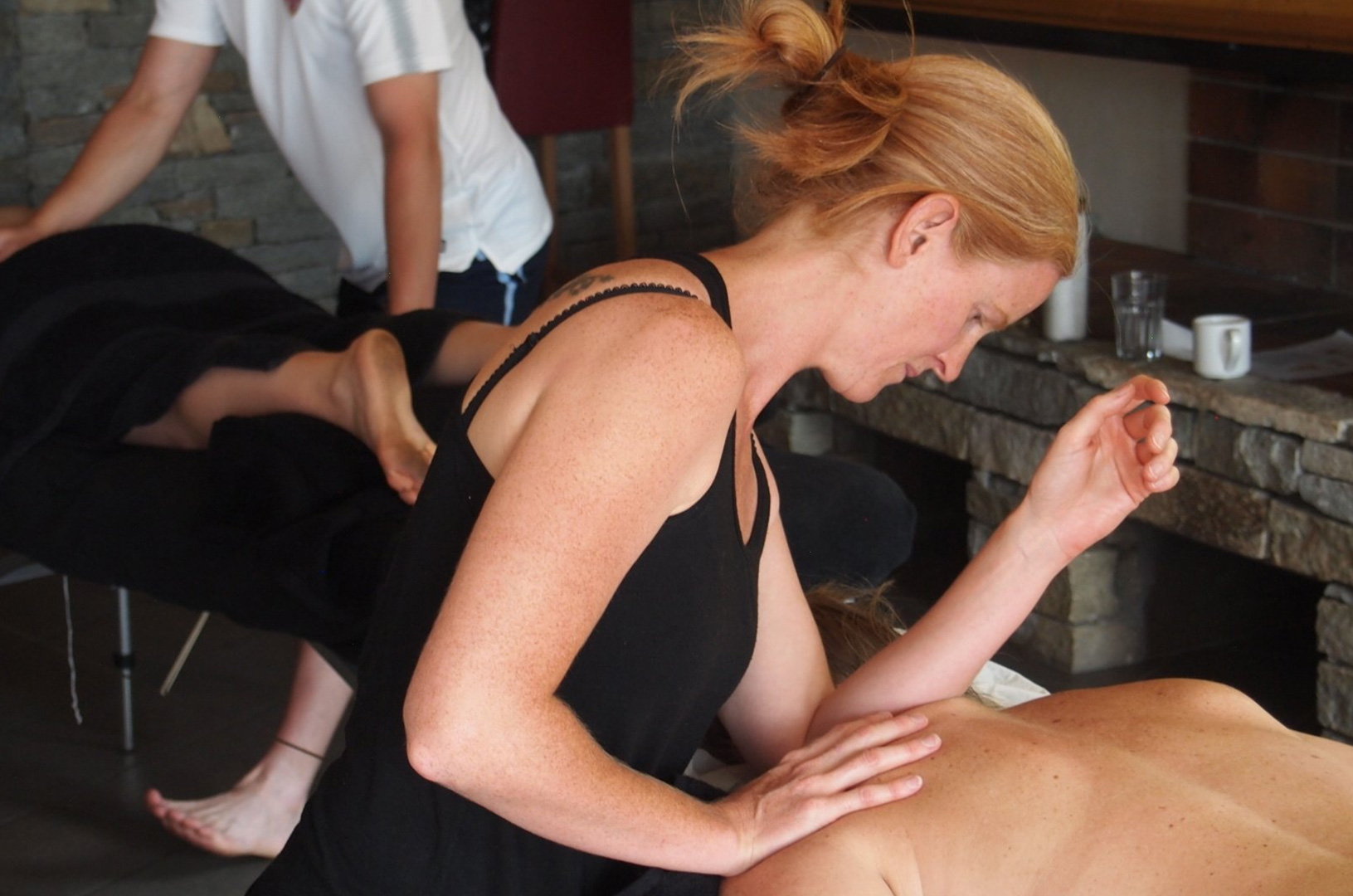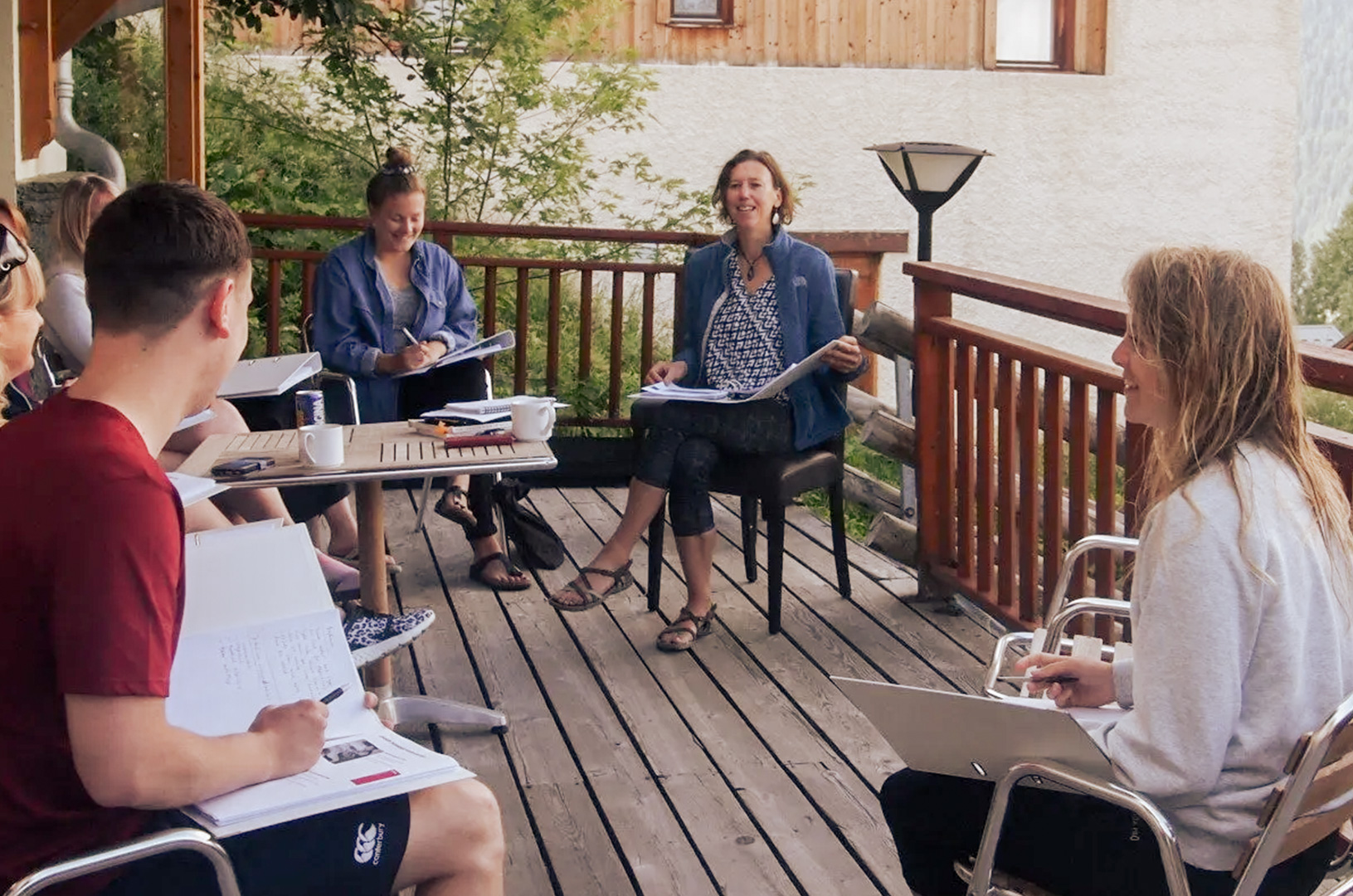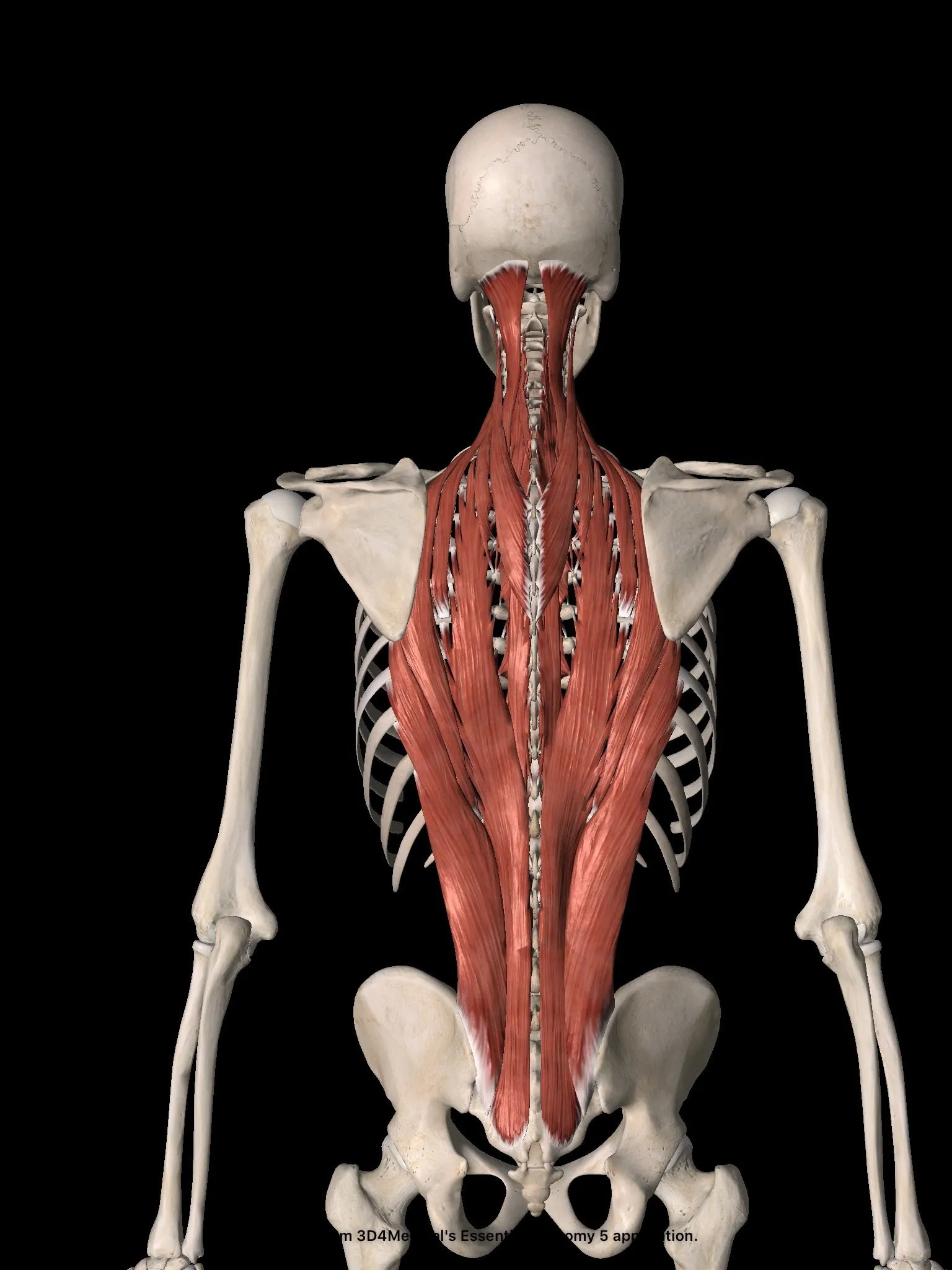 Interested in joining a monthly supervision group?
Does your body feel stuck?
You're Not Alone. And I'm Here to Help!
Learning how bodies move also taught me to see how bodies don't move. How they can become stuck and lost in patterns of limited belief systems.
Whether these particular movement pathways have come about through a traumatic incident or habitual use, the result is often a closing down and restriction of movement. My dance training informs my life's practice towards developing freedom in movement, leading to ease in how we live our lives.
I work with sports injury, repetitive use and both acute & chronic conditions, within my Remedial Practice. In these sessions I use postural & movement assessments with rehabilitation, in helping people to move forward and progress.